Why SENNEBOGEN: Operating cost
SENNEBOGEN helps you earn more and save more on your material handling operations, right from day one.
Our diesel-fueled E-Series machines reduce fuel costs as much as 45%, hour after hour. Our electric‑drive machines offer even more energy savings for you.
You save on maintenance time, thanks to ground-level access and clear markings for all daily service tasks. Our longitudinal engine mount puts all service points within easy view and easy reach for technicians.
You pay less for common wear parts and repairs with our commitment to use off-the-shelf parts you can purchase locally wherever possible.
Our purpose-built engineering and robust manufacturing means you get longer machine life and less downtime with SENNEBOGEN, so your investment goes further.
It all adds up to more production for less cost – the ideal combination for profitability.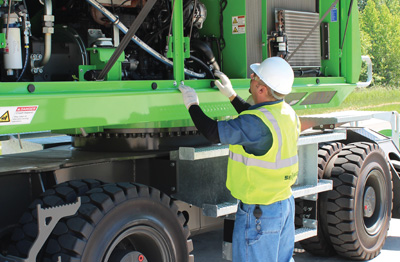 Easy ground level access to all service points, with no complex electronics to troubleshoot, keeps the cost of routine maintenance and unscheduled downtime to a minimum.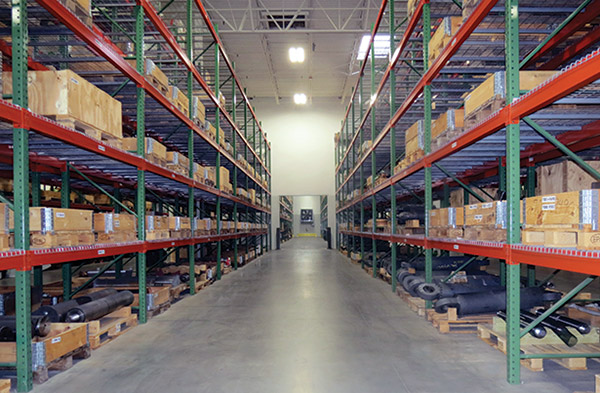 SENNEBOGEN's extensive use of industry-standard components allows equipment fleets to access service parts locally, reducing downtime and lowering costs for service inventories.