Material Handlers Custom-Built For Special Applications
At SENNEBOGEN, every machine is built "specially" for the job. So we're more than ready to help you configure and equip the best machine for your "special" application.
With our factory's modular approach to manufacturing and extensive use of off-the-shelf wear parts, you can have a SENNEBOGEN machine built to order at a cost comparable to stock machines from other OEMs.
Plus, your custom machine will have the same assured parts & service support that other SENNEBOGEN customers enjoy all over the Americas.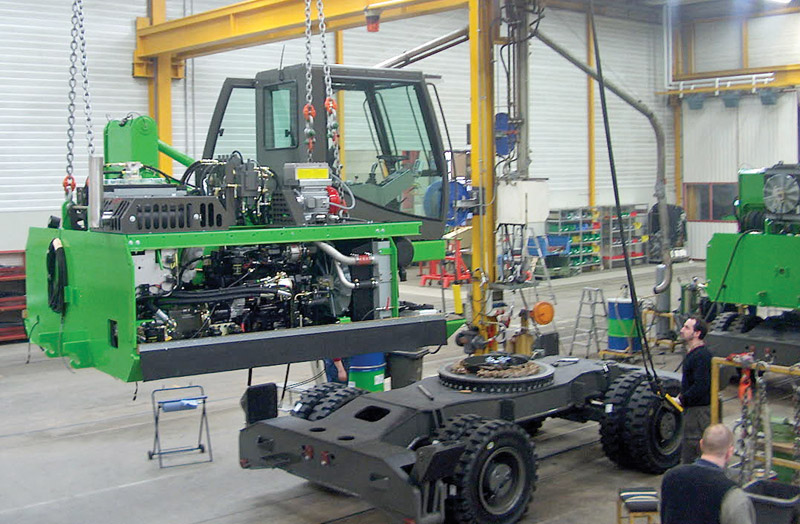 SENNEBOGEN material handlers begin with a wide range of common components that streamline customization and also simplify aftersale parts & service.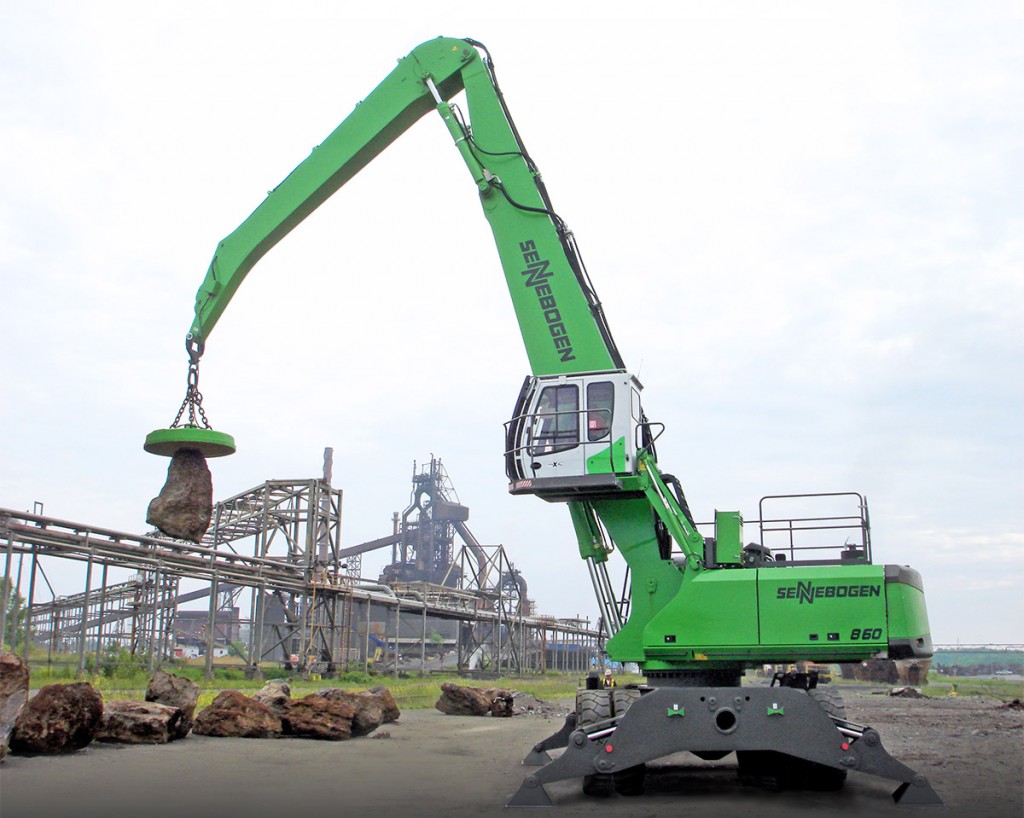 For slag-loading operations, the 860 M combines heavy lifting capacity with high mobility.