SENNEBOGEN Financing
Through SENNEBOGEN Capital, customers purchasing SENNEBOGEN material handling equipment and attachments are able to arrange flexible financing terms to meet their productivity and profitability goals while controlling operational costs.
Why SENNEBOGEN Capital?
At SENNEBOGEN Capital, we provide cost effective strategies for our customers to meet their productivity goals and objectives in order to maintain their viability. We wanted to be the solution providers of purpose-built equipment and financing for our customers. So, having alternative forms of financing for our clients purpose-built to meet their needs, was the answer.
SENNEBOGEN Capital offers complete financing packages for all SENNEBOGEN equipment through any authorized distributor of SENNEBOGEN LLC.
SENNEBOGEN Capital can offer a wide range of financing solutions to match your business needs for cash flow management, cost certainty and seasonal utilization. We know that it also means different things to different people including tax advantages, simplifying your equipment replacement program, built-in unmatched operational flexibility and the convenience of one-stop shopping.
Talk to your SENNEBOGEN distributor about finding the right option for you!
We have options and a knowledge about your business.
SENNEBOGEN Capital was created to provide customers with an alternative source of funding and leasing options outside of your traditional banking and lines of credit. Our inside knowledge of the equipment industry gives us valuable insight into how your business operates, so we can tailor your finance package to the way you use and cost your machinery.
Choose from
Lease by the Hour®

An option to avoid extra costs associated with under- or over-utilization.

Full Payout Loan

These have fixed payments over the term of the lease while building ownership equity in the equipment.

A Fixed Price Purchase Option

This allows you to purchase the equipment for a specified amount at the end of the term or just turn it back.

A Tax or True Lease Option

This is designed to give you the opportunity to purchase the equipment for a fair market value at the end of the lease, extend the lease or turn it back.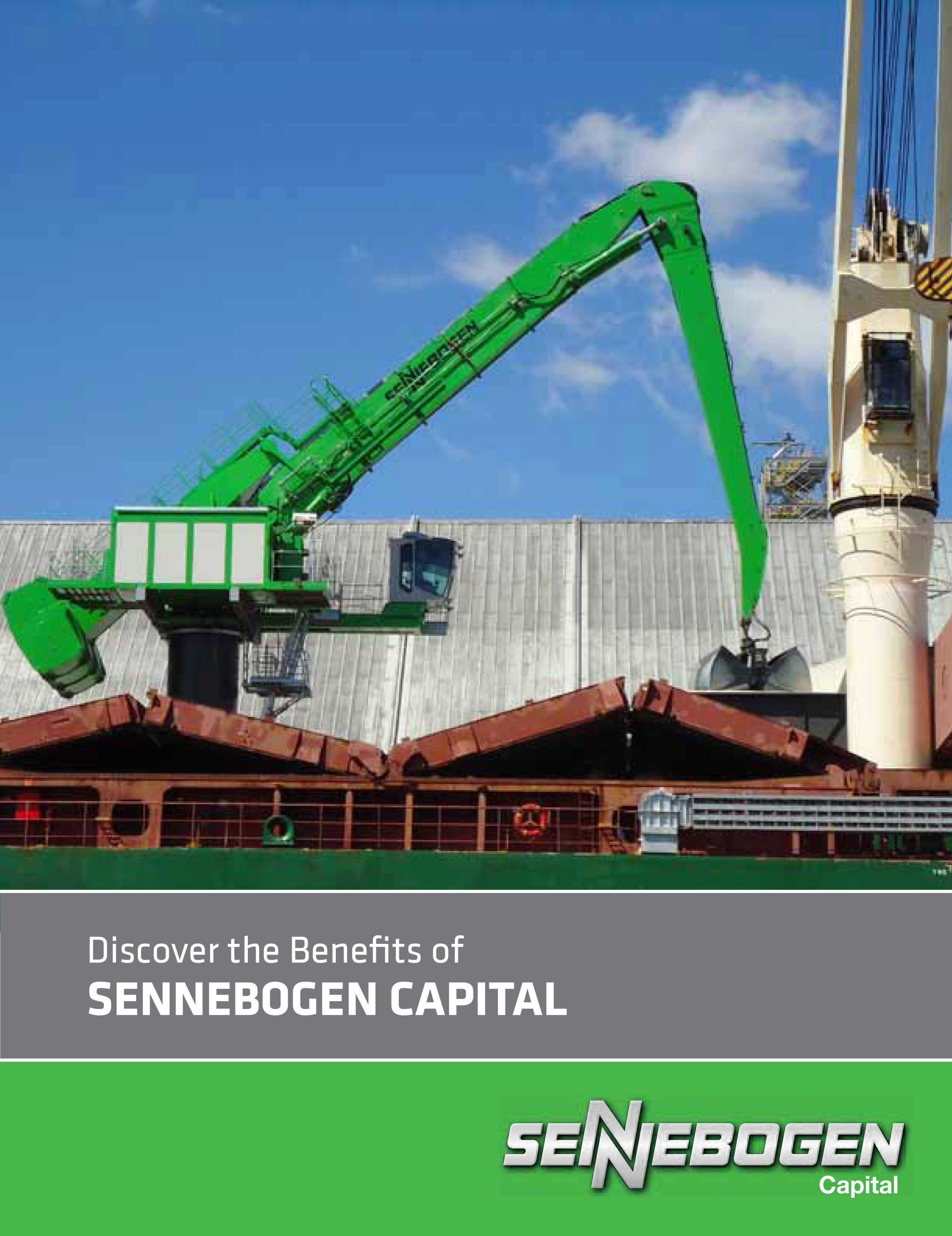 ---
Lease by the Hour®
Something new that is now available for the first time!
What is Lease by the Hour®?
Learn more. Download the brochure here.
Why consider Lease by the Hour®?
A recent utilization survey revealed that as many as 89% of equipment buyers either over-estimate or under-estimate their actual machine usage! Either way, these miscalculations can add unexpected costs in the overpayment or overtime charges. Still have some questions? Click here. We have addressed the most Frequently Asked Questions to help you understand how to put this very valuable tool to work for your operation.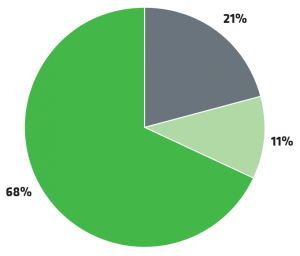 Actual vs. Contract Usage
Take the guesswork out of structuring your lease. Flexible Lease by the Hour® terms from SENNEBOGEN Capital lets you avoid the extra cost of under-utilizing or over-utilizing your material handler. Get the details in our new video, here:
Sennebogen Capital Locations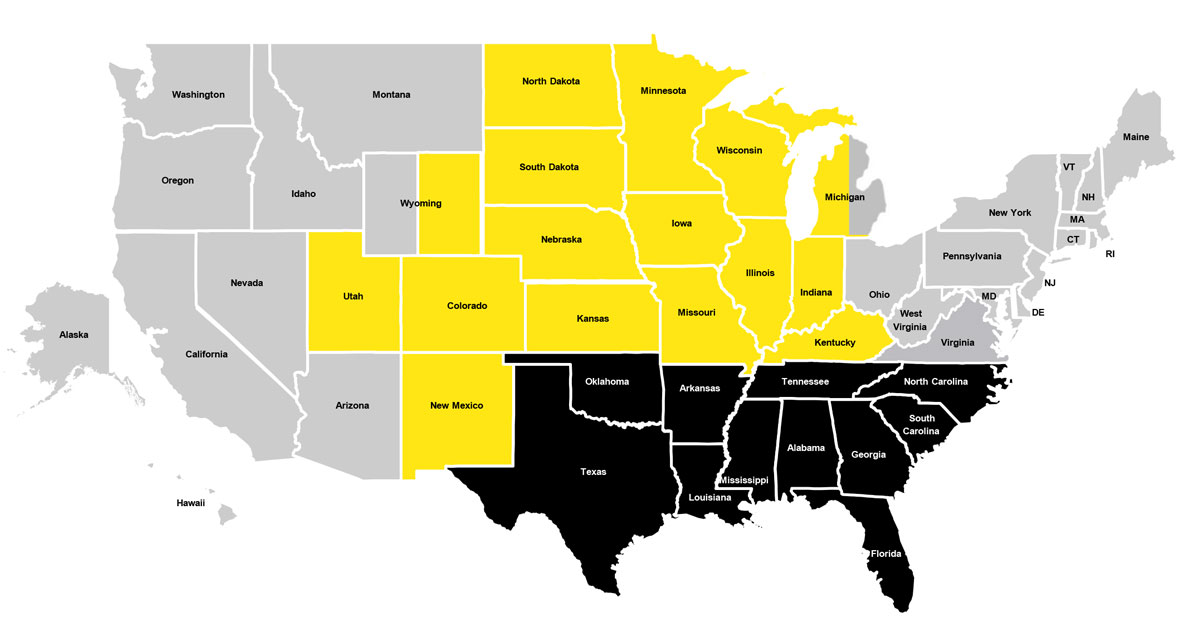 Download more information about managing your fleet costs with flexible Lease by the Hour® programs: