IMX – For everything you wanted to know about port machines from SENNEBOGEN
Meet the SENNEBOGEN team in person at our exhibit
See us at the Inland Marine Expo to learn everything about the latest developments in purpose-built material handlers from America's leader in safety, uptime and performance.
Let's talk! Application experts from the SENNEBOGEN team will be on-site to answer your questions and discuss the best solutions for your business. Here's your chance, too, to talk shop with SENNEBOGEN experts.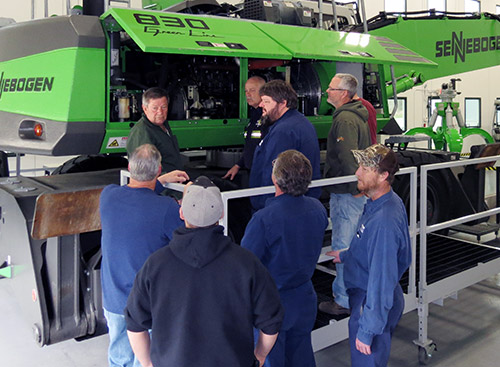 It's all about Continuing Education
Find out what the SENNEBOGEN Training Center has to offer for your techs, your parts team and your operators. See what our grads are saying about our dedicated learning center in Stanley, NC.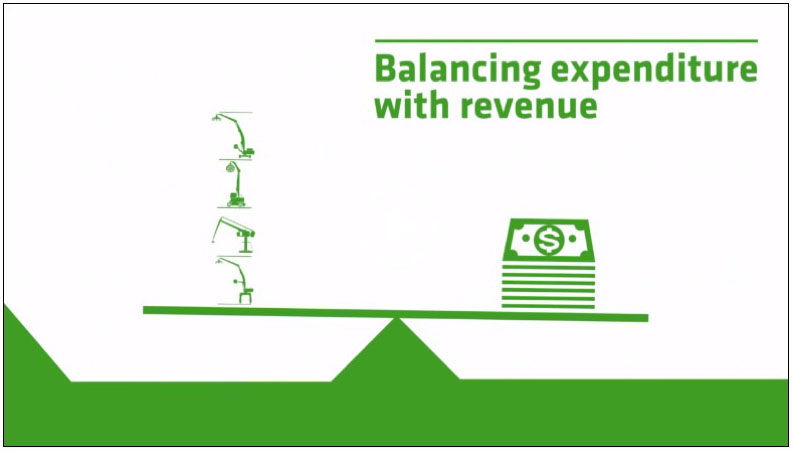 Lease by the Hour
®
That's right – now you can get a leasing plan that automatically adjusts to machine utilization and avoids the extra costs of under- or over-estimating your operating time. Ask us about flexible financing with SENNEBOGEN Capital!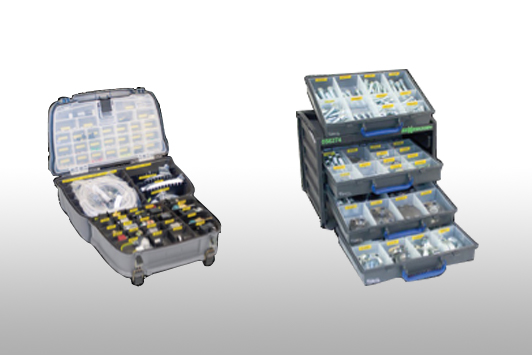 Simplify Servicing With Pre-packaged "UPtime Kits"
Let us show you how our wide range of kits can make ordering and stocking parts easier. Each kit gives your techs everything they need to complete standards service tasks, matched to your specific machine.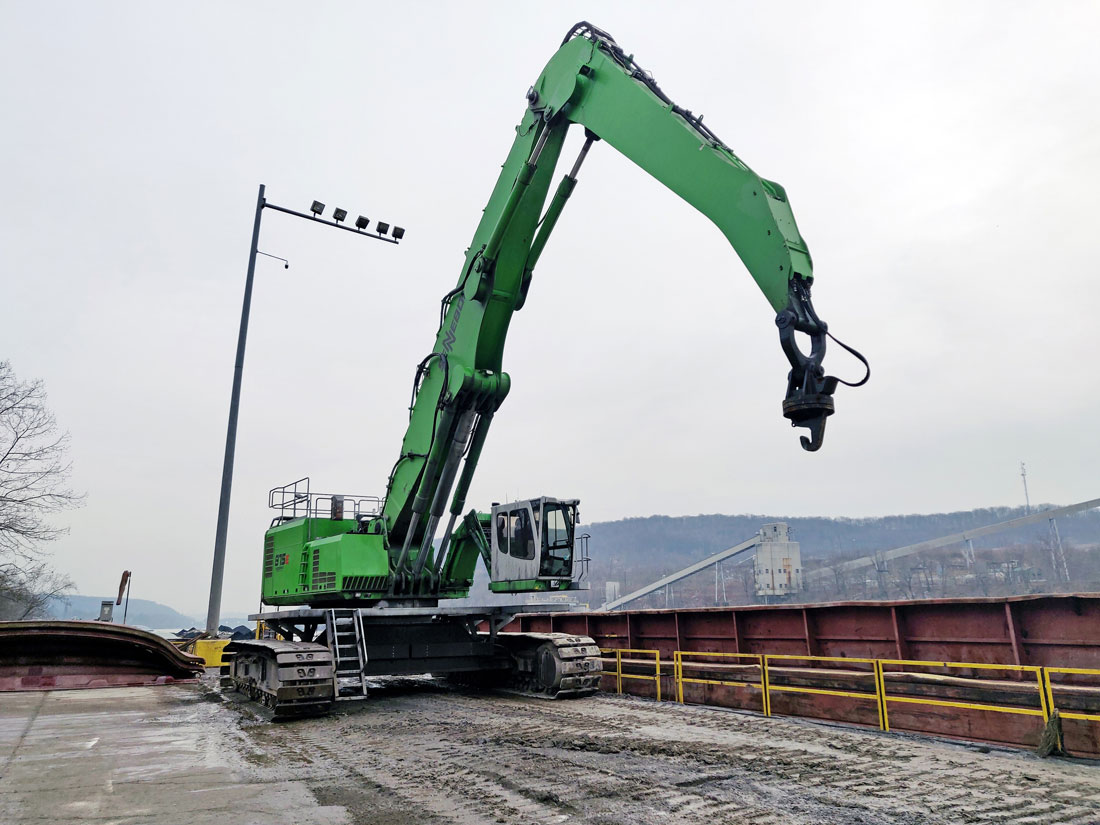 Get your FREE copy of the 2019 UPtimes!
The 2019 edition of our annual magazine is fresh off the press in time for the Inland Marine Expo. As ever, it's loaded with:
Application insights from SENNEBOGEN owners
Updates on SENNEBOGEN technologies and services
Looks ahead to the new generation
Pick up your FREE copy when you visit our booth!