SENNEBOGEN is on a mission to maximize your uptime and minimize your total cost of ownership with unparalleled customer support before and after the sale, throughout the lifetime of your machine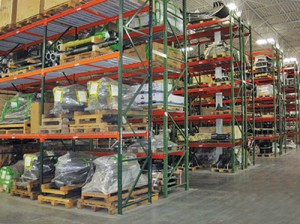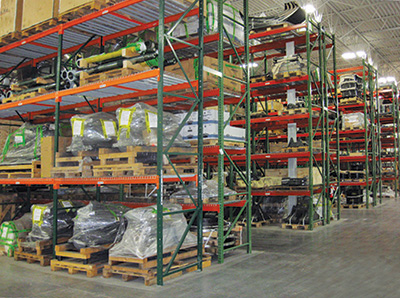 SENNEBOGEN's 100,000 sq.ft. warehouse and training center is home to the largest inventory of material handler service and repair parts in North or South America. We stock all parts for every SENNEBOGEN type and model in the field today. Innovations like pre-packaged UPtime Kits and Preventive Maintenance Kits simplify parts ordering and stocking, while helping technicians to save time on every service call.
Our advanced Training Center in Stanley, NC, has developed America's largest network of factory-trained technicians with specialized knowledge of material handlers. More than 250 SENNEBOGEN dealer branches field well-supported service fleets and local parts inventories.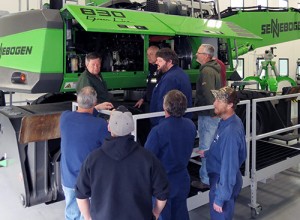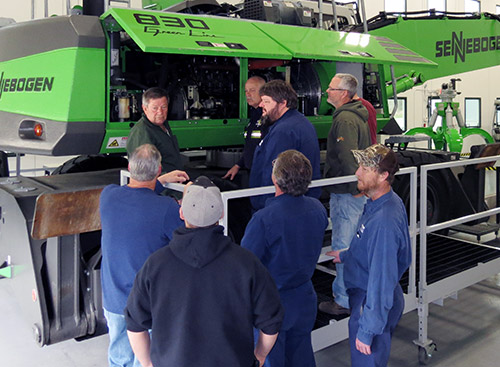 The SENNEBOGEN Training Center provides hands-on instruction to customers as well as dealers at no cost. Advanced courses for technicians, parts staff and operators are presented by experienced instructors in well-equipped classrooms and demonstration facilities, including a 3-story bay featuring full-size machines.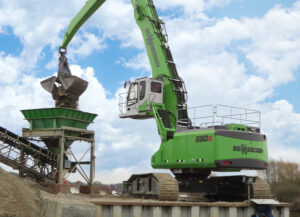 APPLICATION SUPPORT
SENNEBOGEN technical specialists provide expert application support onsite to dealers and customers, from optimizing throughput for mills to conducting port surveys for barge facilities.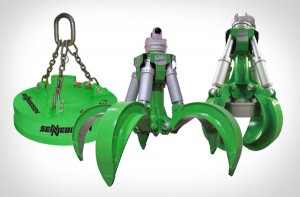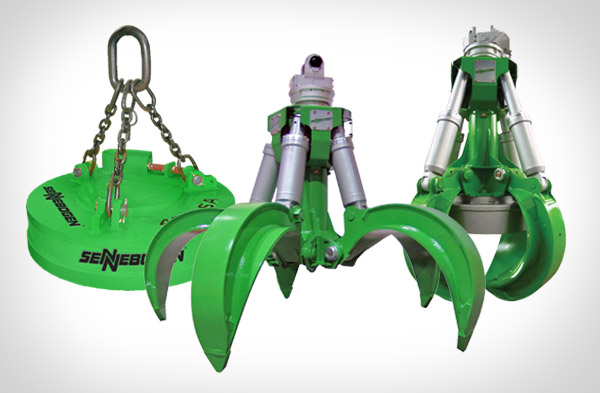 The full line of SENNEBOGEN attachments is matched to SENNEBOGEN spec configurations to deliver one-stop solutions for unique customer needs.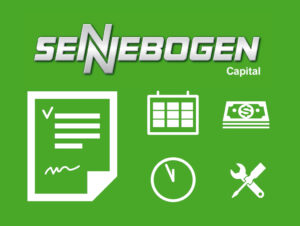 SENNEBOGEN Capital offers customers an alternative source of funding with a full suite of financing options to preserve your traditional lines of credit. It's the industry's first Lease-by-the-Hour® program to automatically adjust lease terms to protect customers from the extra costs of over- or under-utilizing their equipment.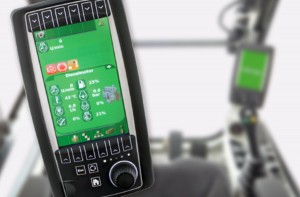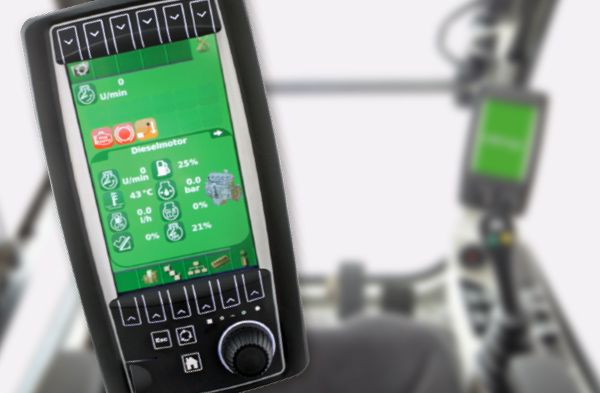 ASSET MANAGEMENT
The SENCON telematics tools deliver real-time status updates and diagnostics to help fleet managers plan for efficient machine utilization and uptime.