Meet Erich Sennebogen and Constantino Lannes in person at our exhibit.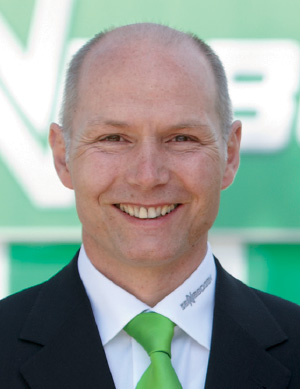 Managing Director, SENNEBOGEN, GmbH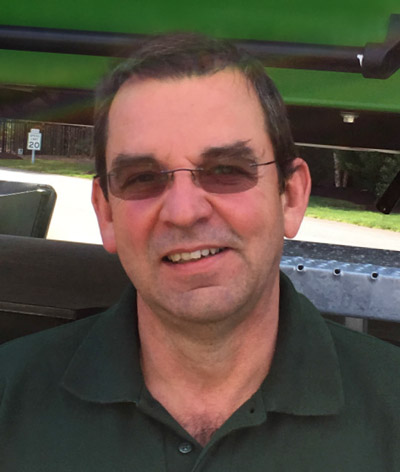 President, SENNEBOGEN LLC.
See what's new in scrap handling at ISRI
Today's green machines are America's standard for safe, efficient scrap-handling. See us at ISRI to learn about the latest developments from the world's leading innovator in purpose-built material handlers.
Let's talk! SENNEBOGEN's application experts will be on-site at ISRI to answer your questions and discuss the best solutions for your business. This will also be your chance to shake hands with Erich Sennebogen himself, our worldwide Managing Director, and with our President, Constantino Lannes – the driving force behind SENNEBOGEN's leadership in service and support in the Americas.
Here's the best way to be sure we're ready with the help and advice you want, when you want, while you're at the show.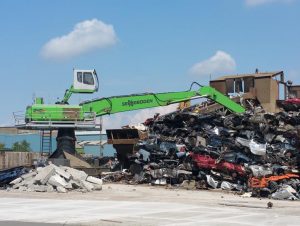 "Fit For Purpose" – FPT Chooses The Right SENNEBOGEN For Every Job
Detroit, MI – With scrap recycling facilities throughout the Great Lakes region and down to Florida, Ferrous Processing & Trading (FPT) is involved in every aspect of the industry. Tony Benacquisto is charged with keeping all of those facilities equipped to perform profitably.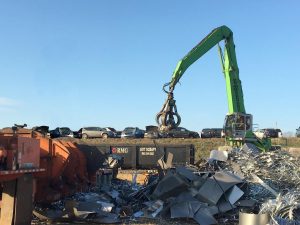 "Hands-On" Experience Leads RMG To SENNEBOGEN Scrap Handlers
When Roane Metals Group LLC began, Luke Wyatt and his team took a hands-on approach to learn their way around scrap handling machines. "We tried all the usual suspects: different types of loaders and different dealers," he said. "But at the end of the day… we chose the best machine with the best dealers."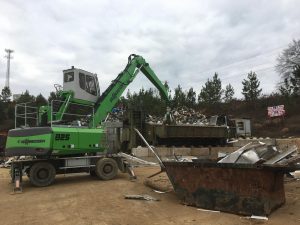 SENNEBOGEN People And Machines Are The Right Combination For CRC
Blake Stanley learned quickly that who you know is often as important as what you know, to get a new enterprise off the ground. "We gave Rob Jordan a call and his team from Ascendum Machinery came up with the right equipment for the job," he recalls. "We knew we could trust Rob, and if we had a problem, that he would take care of it."
Stop Overpaying for Leased Equipment!
9 times out of 10, equipment users pay too much for their leased machines. Most customers under-utilize their leased equipment, so they pay good money for idle time. Many more over-utilize, and become liable for extra overtime costs.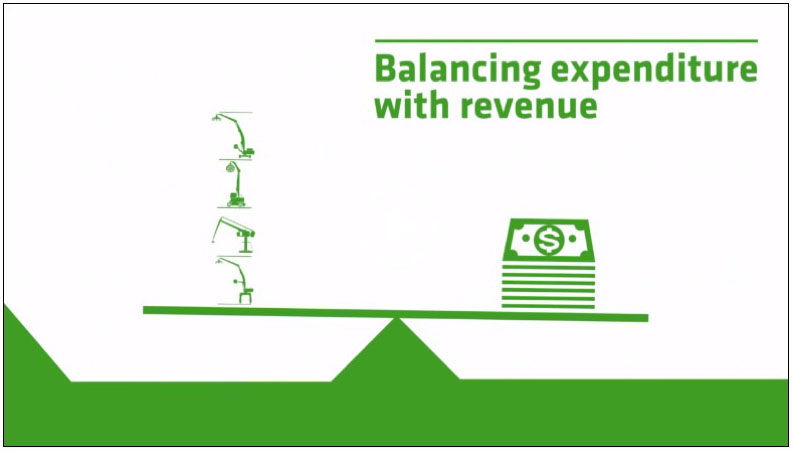 Flexible by-the-hour terms from SENNEBOGEN Capital take the guesswork out of structuring your lease, so costs are geared to the actual work you do with your machine.
Learn more about lease-by-the-hour here – then talk to a SENNEBOGEN Capital lease specialist at ISRI.
The new UPTimes is here!
Pick up your FREE copy of SENNEBOGEN's annual magazine at our ISRI booth!
The latest SENNEBOGEN technologies and services
Application insights from SENNEBOGEN owners, operators and technicians
Looking ahead to the new generation