BREAKBULK – Visit us at Halls D & E, Booth #N17
Let's talk!
Come meet our SENNEBOGEN Port specialists, David LaFleur, Andrew Chandler and Detlef Engels and learn how SENNEBOGEN can improve your operation's productivity.
SENNEBOGEN takes the time to learn the specifics of your operation and will prepare a Port Profile Report for your review.
They will be onsite to answer your questions and discuss the best solutions for your business. You'll be glad you did!
Reserve a time that works for you during the show. Send us an email. Tell us a little bit about your operation and we will be able to meet with you at the show and be ready to discuss how SENNEBOGEN will be able to increase your productivity and profitability.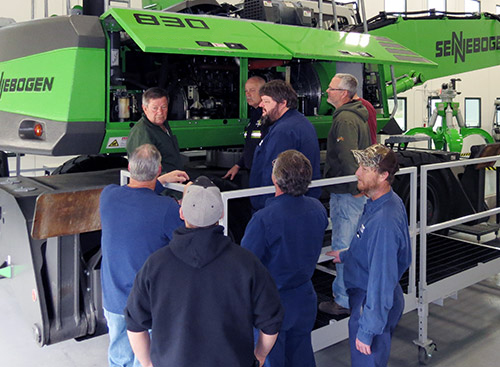 Learn about going back to school
Find out what the SENNEBOGEN Training Center has to offer for your techs, your parts team and your operators. It's free for SENNEBOGEN dealers and their customers' techs.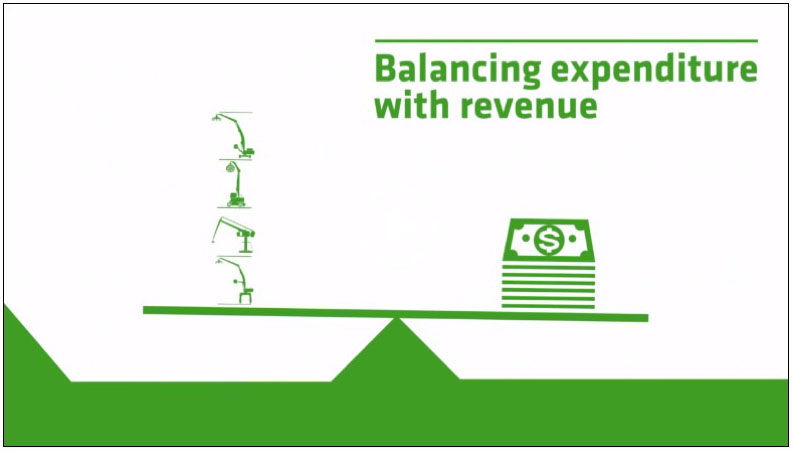 By-The-Hour Leasing
That's right – now you can get a leasing plan that automatically adjusts to machine utilization and avoids the extra costs of under- or over-estimating your operating time. Ask us about flexible financing with SENNEBOGEN Capital!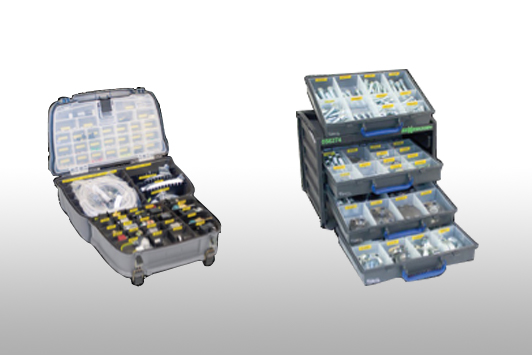 Simplify Servicing With Pre-packaged "UPtime Kits"
Let us show you how our wide range of kits can make ordering and stocking parts easier. Each kit gives your techs everything they need to complete standards service tasks, matched to your specific machine.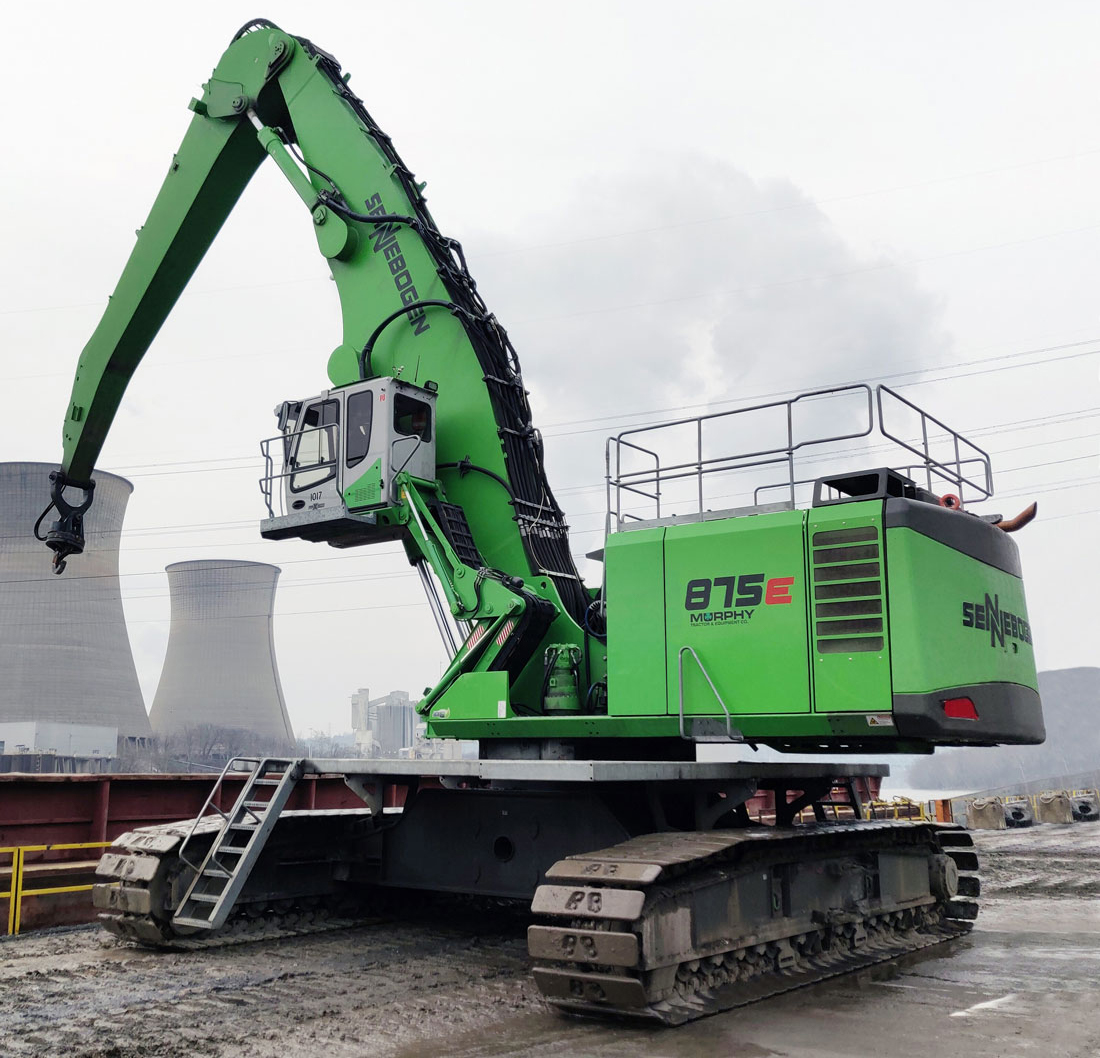 Fuel Economy Proof Positive
It was time to choose a new material handler when their last cable crane operator retired. Jon Mihalic needed to be convinced that the fuel economy numbers being quoted were real and not fiction. Well, it turned out to be true and he has been impressed ever since the machine went into service.
Get your FREE copy of 2019 UPtimes!
UPtimes is loaded with:
Application insights from SENNEBOGEN owners
Updates on SENNEBOGEN technologies and services
Looks ahead to the next generation
Pick up your FREE copy when you visit our BREAKBULK booth!